Follow Us On Social Media For Updates, Live Videos and Exclusive Content!
About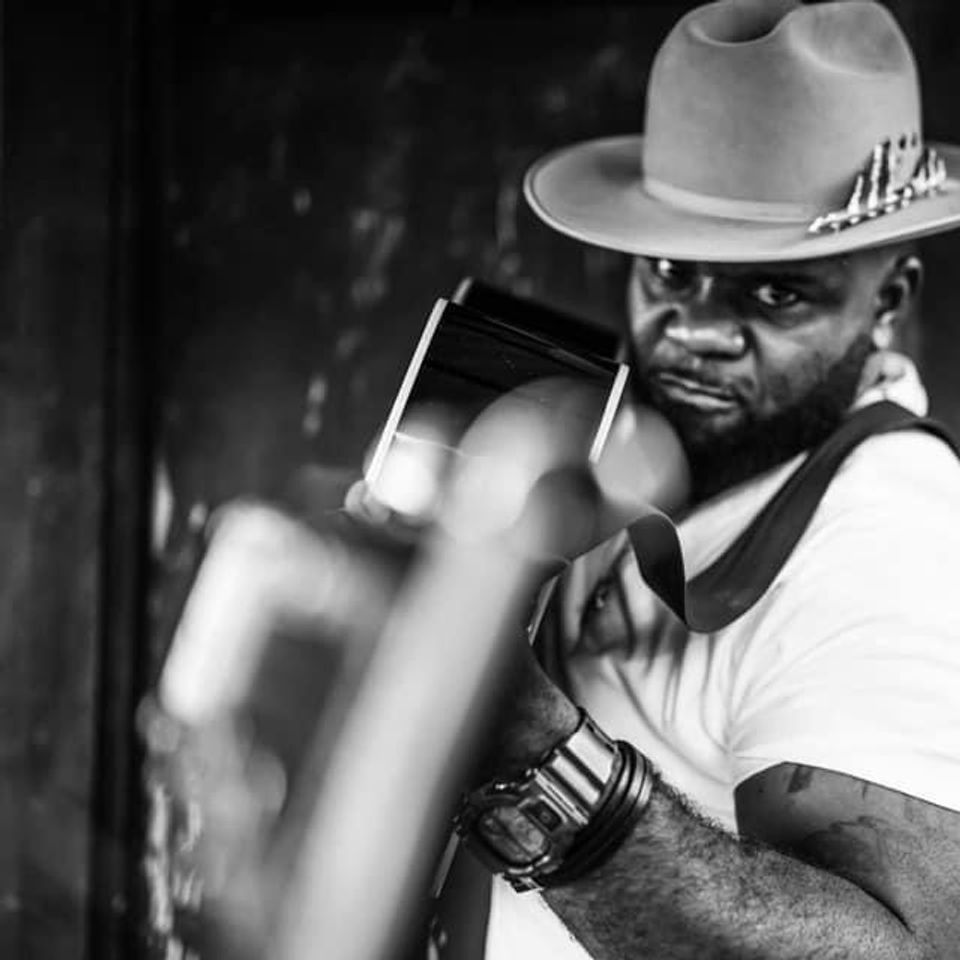 JR Coble
In a soulful blending of genres JR Coble etches his place between country, rock, blues and gospel. That combined with songs he has written about his life experiences, trials and tribulations, love, loss and redemption creates a remarkable style that everyone loves. In timeless fashion he will take you on journeys reaching the soul. 

 
"Love what you do and everyone else will love it too"
                  Studio Work With Nomad Studio!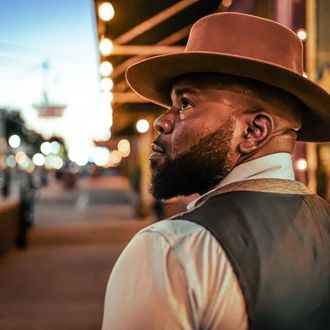 New music soon!
It's such a pleasure to work with talented people on my new project. I can't wait to share it with everyone!